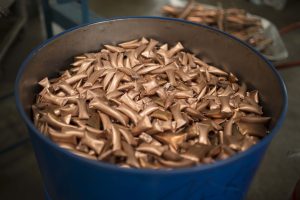 Klein Recycling combines the traditional values of service, quality and performance and pairs those with efficiency, versatility, flexibility, and advanced technology to help customers find the right recycling solutions to fit their needs. No matter what industry – Energy, Aerospace, Automotive, Consumer Products or other – our team works to give uncompromising attention to your custom recycling program.
Klein Recycling is dedicated to providing a tailored recycling program to fit your company's needs. We can provide a variety of containers to best fit all industrial or commercial accounts. With a fleet of trucks, roll-off containers (sealed, covered, open), trailers, hoppers and live loads, Klein Recycling has the resources and equipment to meet your needs. Our facility is equipped with state certified scales you can trust.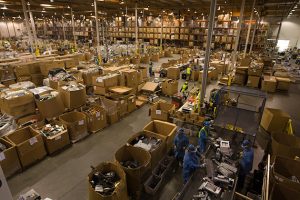 At Klein Recycling, we specialize in industrial and commercial scrap metal recycling services with an expert staff and state of the art metal recycling equipment. When it comes to finding the right recycling services for your company, it is important to make sure your choice has a solid network of partners and resources that strengthens systems and handling capabilities of scrap metal management and its ability to provide more than reasonable prices to its customers.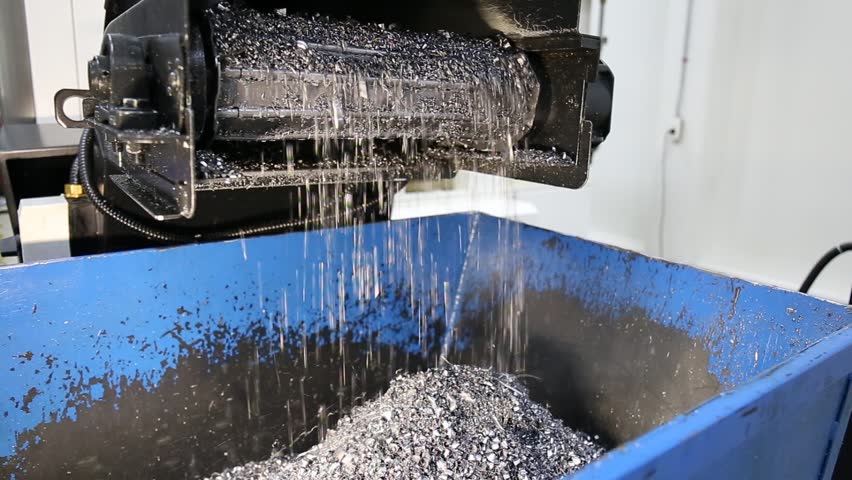 ---
KLEIN DEMOLITION & RECYCING SERVICES
Klein Recycling provides the labor, management, equipment, and materials that are required to complete demolition projects safely, cost-effectively, and with high quality. We are fully licensed, bonded, insured to provide these services in New Jersey and the surrounding communities. We are absolutely qualified to manage any size demolition project ranging from multi-level commercial and industrial buildings to single level commercial facilities.
Klein Recycling provides professional demolition services for commercial and industrial facilities. Our services include:
concrete recycling
interior commodities recycling (including lighting, wiring, plumbing – etc…)
interior demolition
structure separation
total building demolition
Remember, Klein is fully licensed, insured, and bonded and has been providing recycling and demolition services since 1947.
Structural Building Demolition
Complete industrial & commercial demolition
Concrete & brick recycling
Concrete removal & dumping
Ferrous & non-ferrous metals recovery
Mechanical excavator demolition for multi floor facilities
Targeted demolition by machine or hand
Total plant acquisition and/or asset reclamation
Interior / Selective Demolition
Electrical & communication wiring removal & recycling
Industrial & commercial buildings
Lighting removal & disposal (Fluorescents)
Office buildings
Workstations
Concrete Services
Above ground storage tank removal & recycling
Lead abatement & removal
On-site concrete recycling
Transportation and disposal of all construction & demolition debris