Walk-In Customers Always Welcomed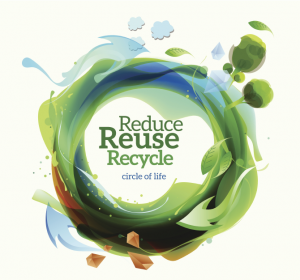 Small business owners (like contractors, builders, automobile repair shops etc…) and homeowners who bring their scrap materials to our modern recycling center & processing yard can expect the same professional service provided to all our industrial & commercial accounts. Our knowledgeable and courteous staff strive to make your recycling visit pleasant and efficient . . . and profitable!
Doing business with Klein Recycling means you are dealing with New Jersey's best! We continually reinvest in our employees and our facilities to provide unparalleled service to all our customers. CALL US today – or just come by during our hours of operation.
We buy a wide variety of ferrous and nonferrous metals. And because we deal in such large volumes, we're able to offer customers the most competitive prices for recyclable metals.
Metal Prices Fluctuate Daily Call 908.722.2288 for Current Prices TODAY!
Ferrous Scrap Metal We Accept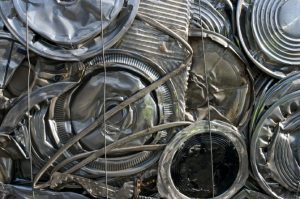 Ferrous metal and alloys contain various amounts of iron which increases their tensile strength. With the exceptions of stainless steel and wrought iron, ferrous metals are also more prone to rust than nonferrous metals. Among the ferrous scrap metal we purchase are:
Carbon steel
Cast iron
Heavy melt steel
Stainless steel
Wrought iron
Nonferrous Scrap Metal We Accept
Nonferrous metal does not contain iron, is therefore not magnetic, and prone to corrosion. Nonferrous metal is widely used in the manufacture of many automotive parts, and household items. Gold Metal West purchases a wide variety of nonferrous scrap metals including: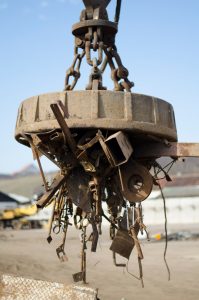 Aluminum and aluminum turnings
Brass
Copper
Lead
Nickel
Tin
Zinc
We also buy scrap electronics, scrap car & truck parts and scrap construction materials including:
Appliances
Batteries
Electric motors
Extrusion
Pistons
Radiators
Rail
Rebar
Wheels
Pick Up & Drop Off Metal Recycling Services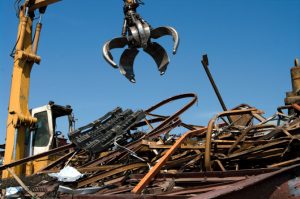 For customers with large quantities of scrap metal, we offer convenient, cost-effective pickup services anywhere in the greater Tri-State area. We have a large fleet of flatbed, dry van, open-top and roll-off container trucks to handle even the biggest of jobs.
You may also drop off recyclables at our facility, where our friendly staff will unload, weigh, and sort your scrap metal.
Our recycling yard is equipped with the industry's most up-to-date processing and purchasing equipment to handle any ferrous or nonferrous metal recycling job—no matter how large or how small.
For more information about the scrap metal we buy, or to schedule a pickup or drop off, give us a call TODAY!
Junked (Wrecked) Vehicle Recycling Services
We Pay Top Dollar for Junk Cars
FREE TOWING WHEN WE BUY YOUR VEHICLE!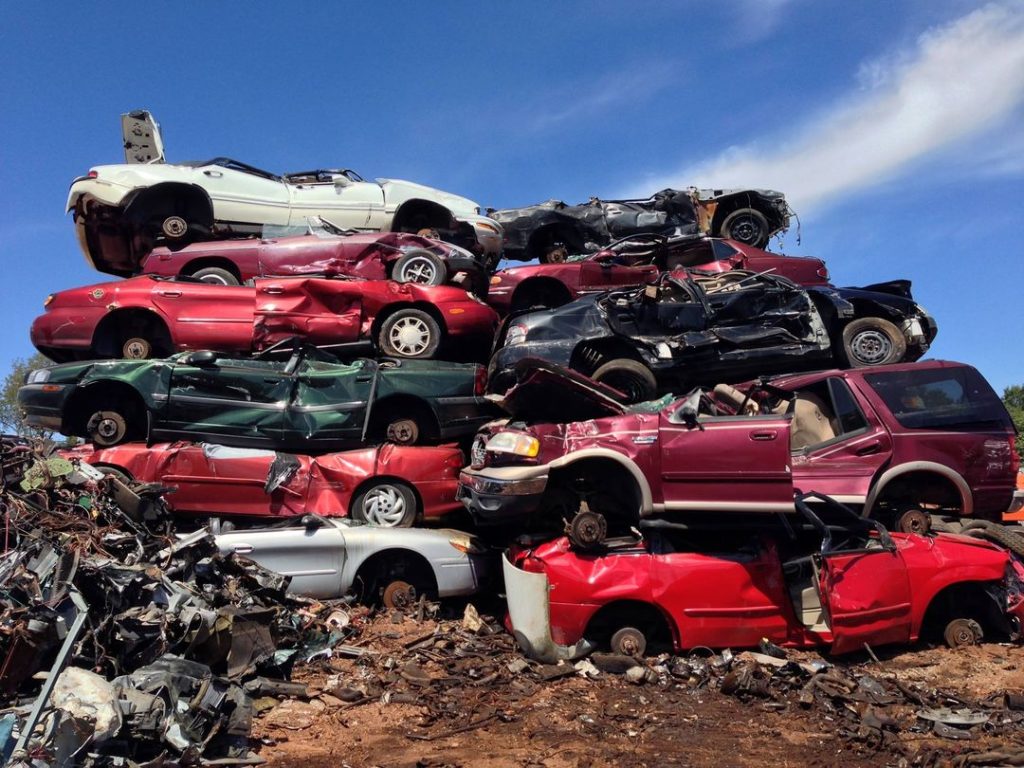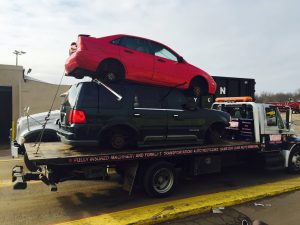 We will pay you top dollar for your cars, trucks, SUVs, and mini-vans in any condition – running or not, both domestic and imported, any make and model, and any year built.
Most junk car removal companies simply make a profit by buying vehicles from the public and then selling the junk cars to scrap metal dealers to cover towing cost and to generate a small profit for themselves. We're different because we are the recycling facility! We can pay you TOP DOLLAR for your salvage vehicle & pick up your vehicle free of charge – or you can bring it to our yard in Hillsborough. That puts more money into your hands and not the middleman's.
TYPES OF VEHICLES WE BUY:
All-wheel Drives
Coupes
Diesel Engines
Hybrids
Mini-vans
Recreational Vehicles
Sport Utility
Station Wagons
Convertibles
Crossovers
Four-wheel Drives (4x4s)
Luxury Vehicles
Pickup Trucks
Sedan
Sports Cars
Vans
CALL US ANY TIME, DAY, OR NIGHT.
CONVERT YOUR JUNK CAR INTO CASH TODAY!